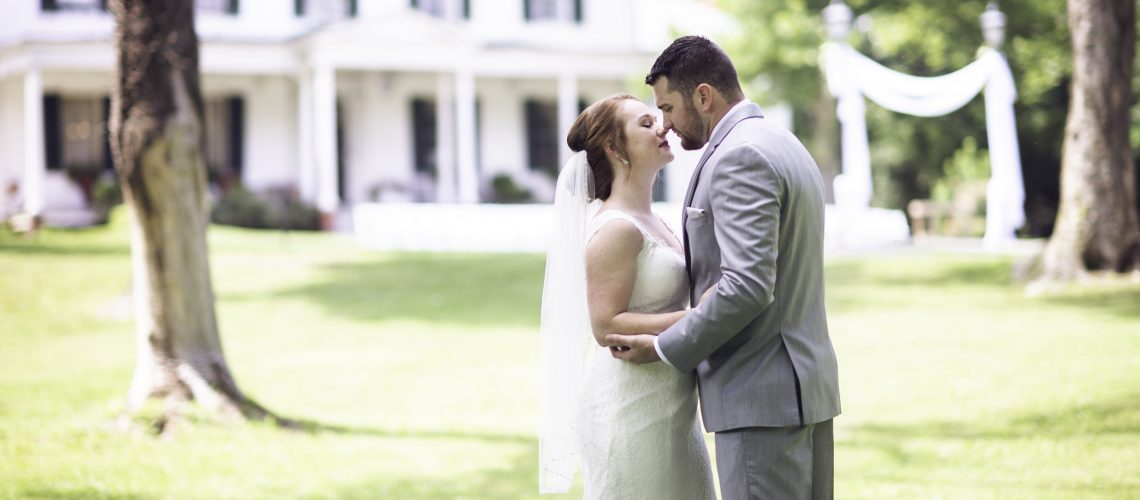 UPCOMING EVENTS!!
West Virginia Wine & Arts Festival: Saturday, May 26th & Sunday, May 26th, 2018!!
Weddings, weddings & more weddings! Check out our wedding gallery here.
PAST EVENTS:
BOYDVILLE BRIDAL SHOWCASE EVENT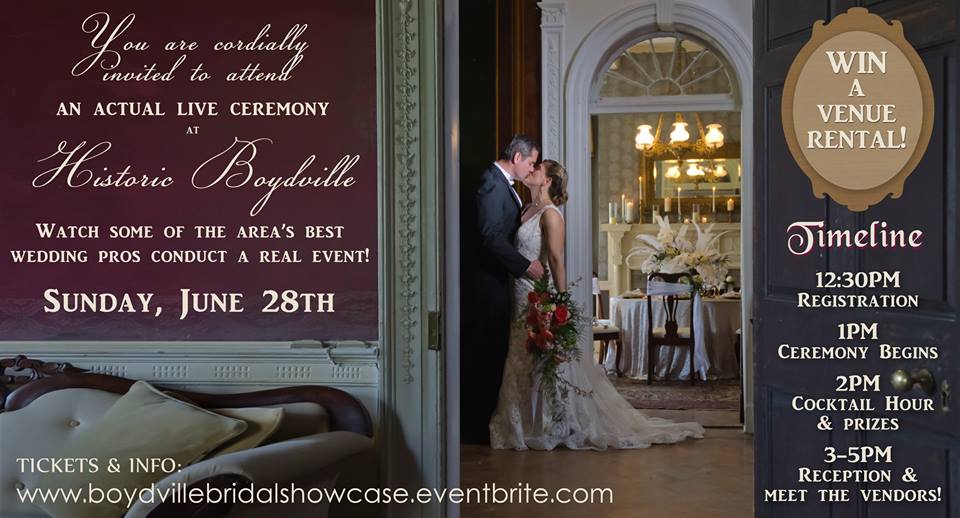 BIG BAND IN THE GARDEN AT BOYDVILLE
This was a beautiful, fun evening full of live music, dancing and delicious fare benefiting Miss West Virginia's Outstanding Teen Scholarship Fund. The big band music coupled with the elegant Edison string and pink lighting provided a beautiful, romantic mood at Historic Boydville's rear courtyard. Donna Newman, State director of Miss WVOT hosted the event with several of West Virginia's outstanding teens in attendance. Several families and former title holders had a wonderful time at the event as The Danny Tait Big Band serenaded everyone with their selections of Big Band music. Local businesses donated items for the raffle and auctions in support of the scholarship fund. Reids's Distributing generously donated wine for the event; Flower's Unlimited donated the beautiful centerpieces full of stargazers and pink roses; and Tara Sanders Lowe's Event Planning and Promotions did a spectacular job organizing a lovely evening. It was truly a gorgeous night under the stars and pink lights in the rear courtyard where we look forward to hosting it again next year.
From the long, tree-lined drive spanning thirteen park-like acres up the steps to the expansive front porch with the towering doors of our stately white Georgian mansion, Boydville The Inn at Martinsburg exhibits what is typically reserved for movies. Whatever your event may be, we'd love to make it even more special.
We host weddings, bridal and baby showers, various types of parties, tea socials, fundraisers, car shows, festivals such as our annual Wine and Arts Festival, the annual Heritage Day historic event, the Apple Harvest Parade, as well as filming.
In addition to an episode of 60 minutes, several Stephen David Entertainment docudramas such as The Men Who Built America and The World Wars, both of which aired on the History Channel, were filmed on site here at Boydville. Two other features were filmed this past fall of 2014, but they are currently pre-production set to air on National Geographic and American Movie Classics early this summer of 2015.