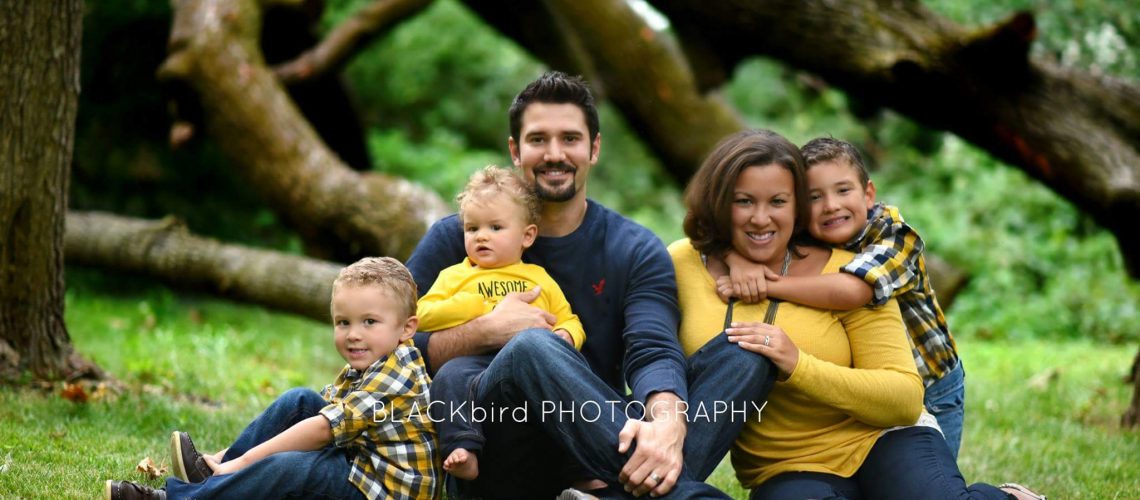 Jonathon & Meagan Mann purchased Boydville in April of 2013 and have focused on upgrading and remodeling the property in order to preserve not only the structures but also an immense part of the history Martinsburg has to offer. They appreciate your business and the partnering role it plays in their preservation effort, and they hope you'll think of the historic Boydville mansion when it's time for your next special event!

Please use the form below to send us an email. For Reservation requests please use the reservations form here

We look forward to hearing from you.